According to the US Census Bureau, Utah led the nation in homebuilding last year. In fact, Utah built new housing at a rate nearly three times the national average. The number of housing units increased 2.2 percent in Utah from 2017 to 2018, and the national average was just .8 percent.
Updwell Homes, one of the state's leading homebuilders, has greatly contributed to this number with our various new communities in Utah. Our available designs, custom homes, and remodels are located in some of the most sought after areas in the state.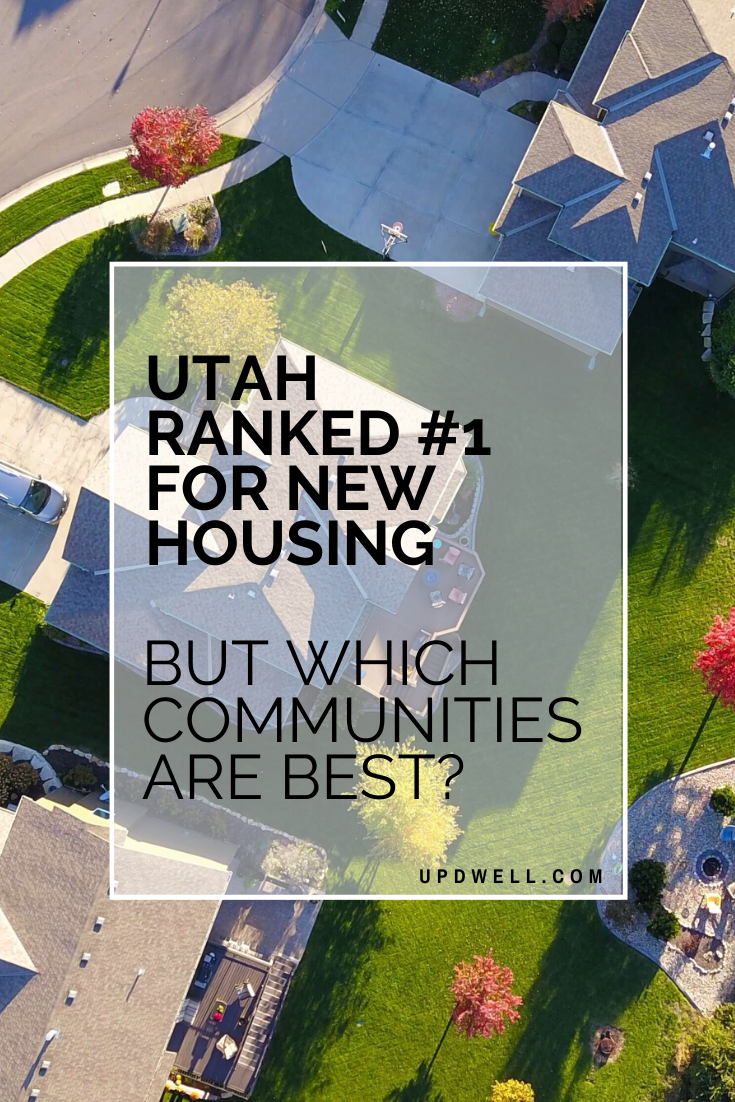 Most Popular New Communities In Utah
Out of all the new housing developments to choose from, Updwell homes has selected key areas that are ideal for families, retirees, young professionals, and everyone in between. Here are the communities we currently have to offer: 
BOUNTIFUL, UT
FARMINGTON, UT
GRANTSVILLE, UT
ST. GEORGE, UT
WASHINGTON, UT
Each of our new housing communities has been thoughtfully selected with the perfect balance of peace and privacy, but also access to various amenities and Utah's large cities where many working professionals are employed. 
The areas above are affordable, conveniently located, family-friendly, provide space to roam and relax, and also make access to metropolitan areas stress-free. 
When considering where to live out of all the new communities in Utah, the features, price, and location of Updwell Homes developments simply can't be beat. 
New Communities In Utah From Updwell Homes
Your dream home is well within reach with help from the premier builders at Updwell Homes. Our communities span the state of Utah and are sure to be in a location that has all the features you're looking for at a price that fits within your budget.