Custom Homes
Build your dream home in Utah with Updwell Homes
Custom Homes
Custom Home Building–Simplified
Embarking on the advenure that is building your custom home should be exciting–not stressful. UpDwell Homes understands the home design process upside down and inside out–all you have to do is trust us! We will work with you until every goal and need is heard and understood. Whatever your needs are for room size, location, layout, and unique features, UpDwell Homes is ready to bring it to life! Turn your custom dream home into a reality.
UpDwell Homes has years of experience in home construction and home design–and are ready to work with you in building your custom home. Our professional team is trused throughout Utah for simplifing the home building process and including energy-efficient building processes. UpDwell Homes proudly uses 75% less construction waste, with increased insulation value to reduce heat loss transfer. Save money with a custom GreenLean™ home today.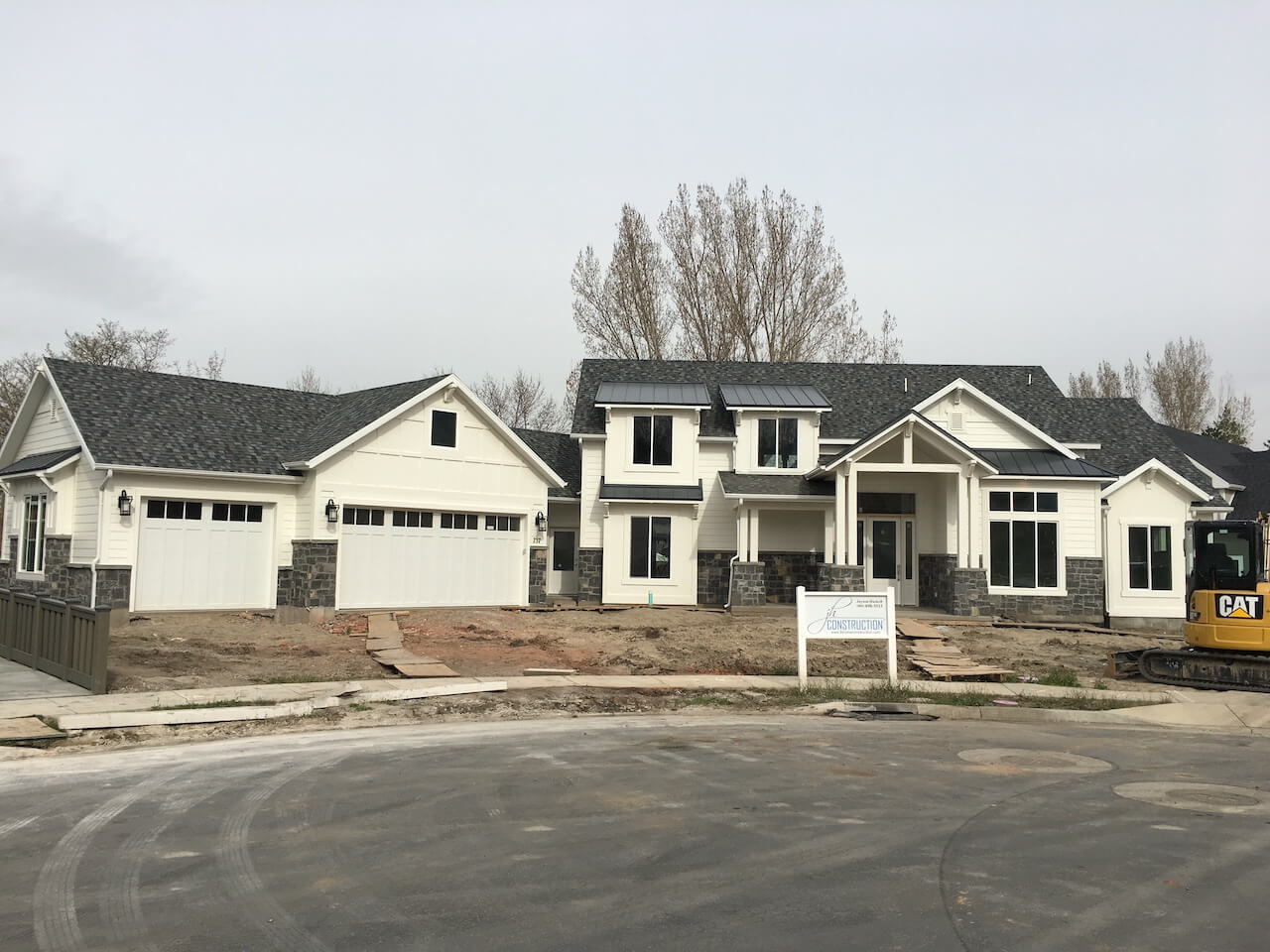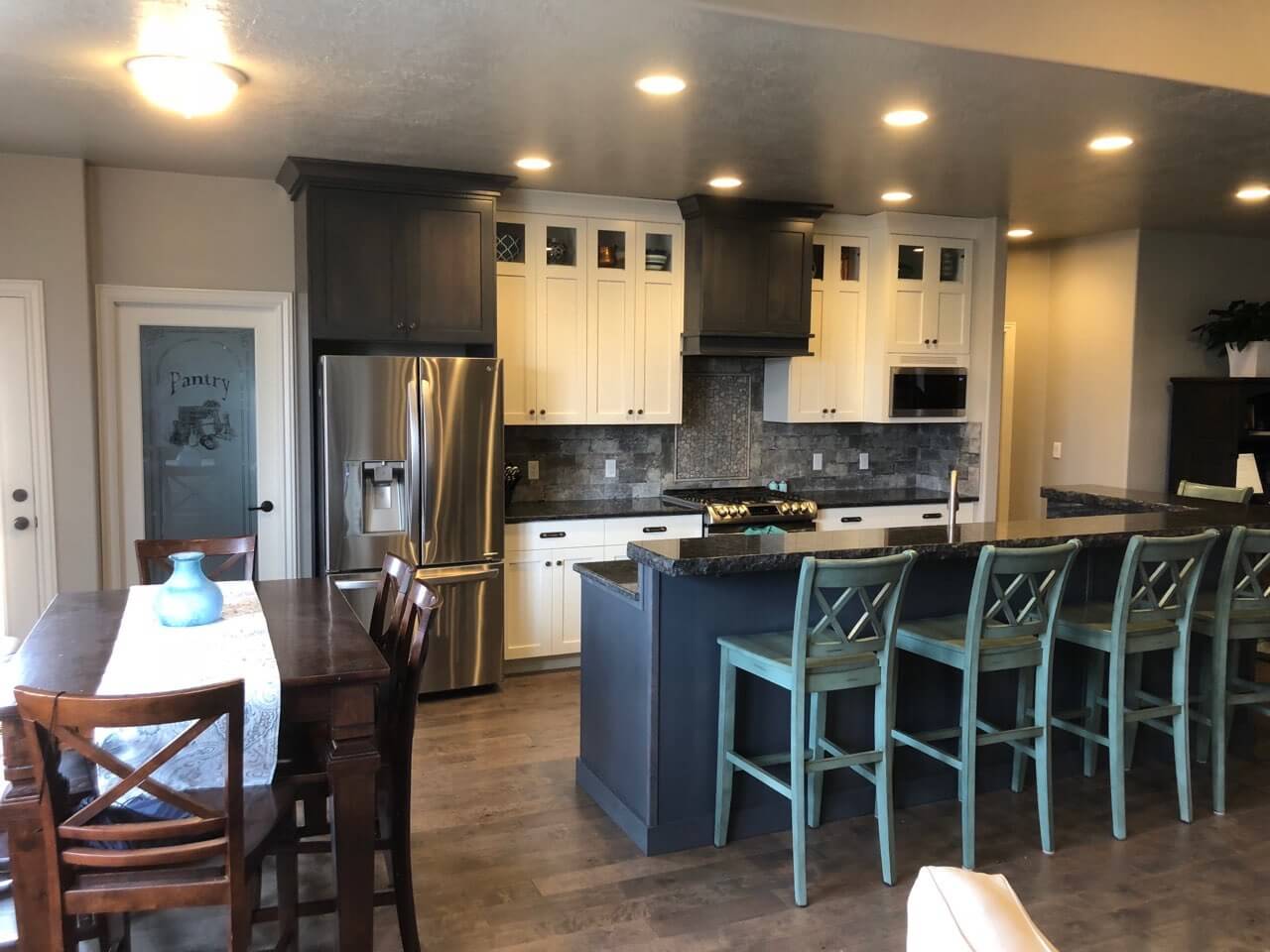 You can bring your own floor plan, customize one of our existing home designs to meet your needs, or draw up something entirely new with us. We have years of experience building custom homes in Utah, and we have learned how to make the home designing/building process as smooth as possible. Check out some of the photos of custom homes we've built recently and you'll see why people continue to choose UpDwell Homes for their dream homes. We can't wait to get started!