Custom Home Building In UTah
Build your dream home in Utah with Updwell Homes
UpDwell Homes LLC takes the utmost pride in creating homes that are as unique as the people who will live in them. Our developments can be seen throughout Layton, UT and across the Wasatch Front. We have a full selection of customizable floor plans available, as well as the ability to work with clients to develop a completely original build based on their needs, wants and expectations.
No two UpDwell homes are the same because we take the time to ensure the one we're building for you is unique. Explore customizable floor plans or let us introduce you to our sustainable design and building process. We promise you'll love the results.
Custom Floor Plans
Pre-made house floor plans are a great approach to designing your own custom home. They give you a starting point for things like spatial layout and design, and let you adjust how you want the ultimate design of your home to look. We're happy to provide a few starting points and coach you through customizing your own floor plan as you design the home you've always wanted!
If you have a floor plan in-mind and want help getting it down on paper, we're happy to consult with you in that capacity as well. Our draftsmen are skilled at translating your ideas into meaningful design plans, encapsulating the perfect picture of a custom home.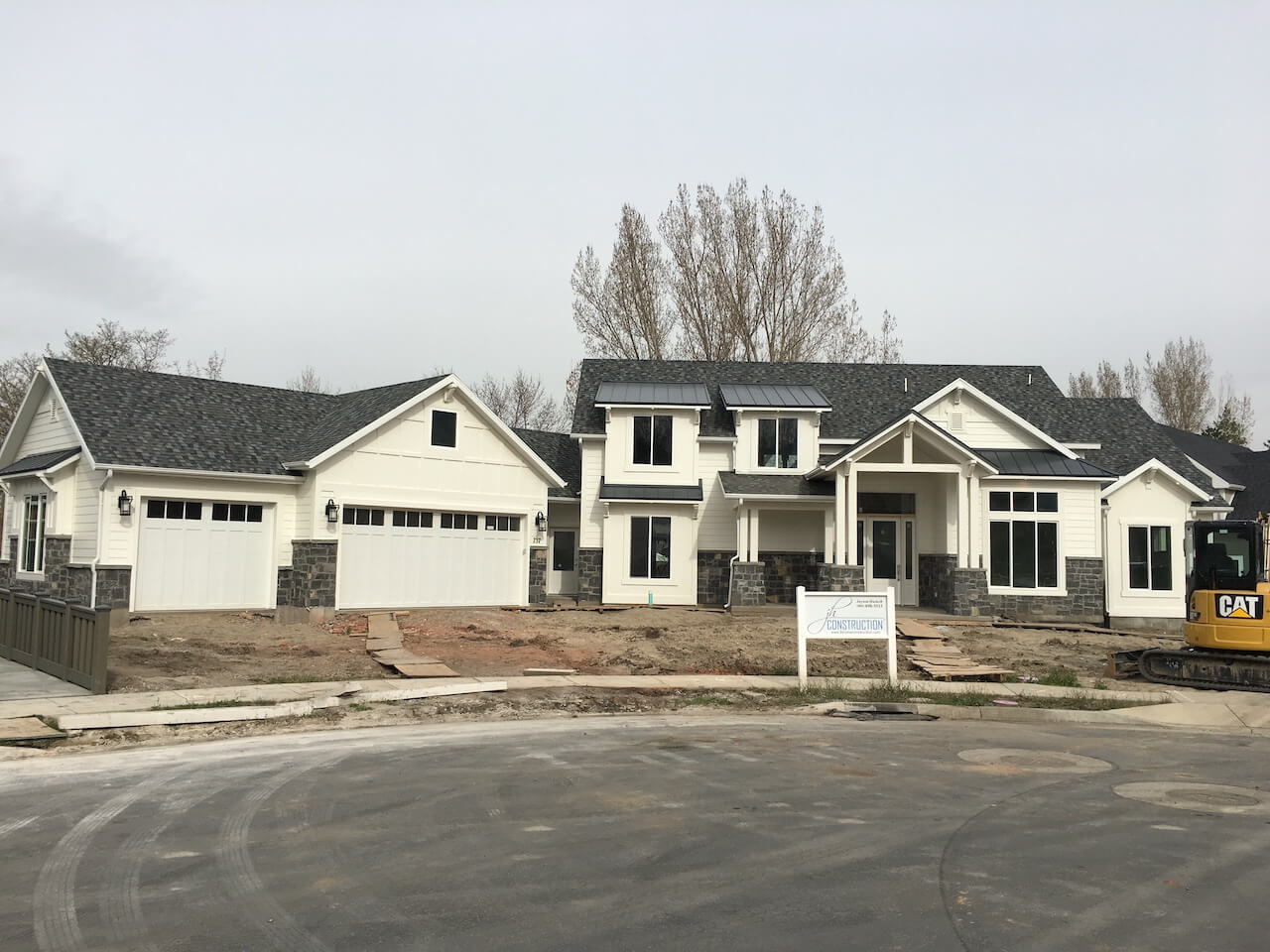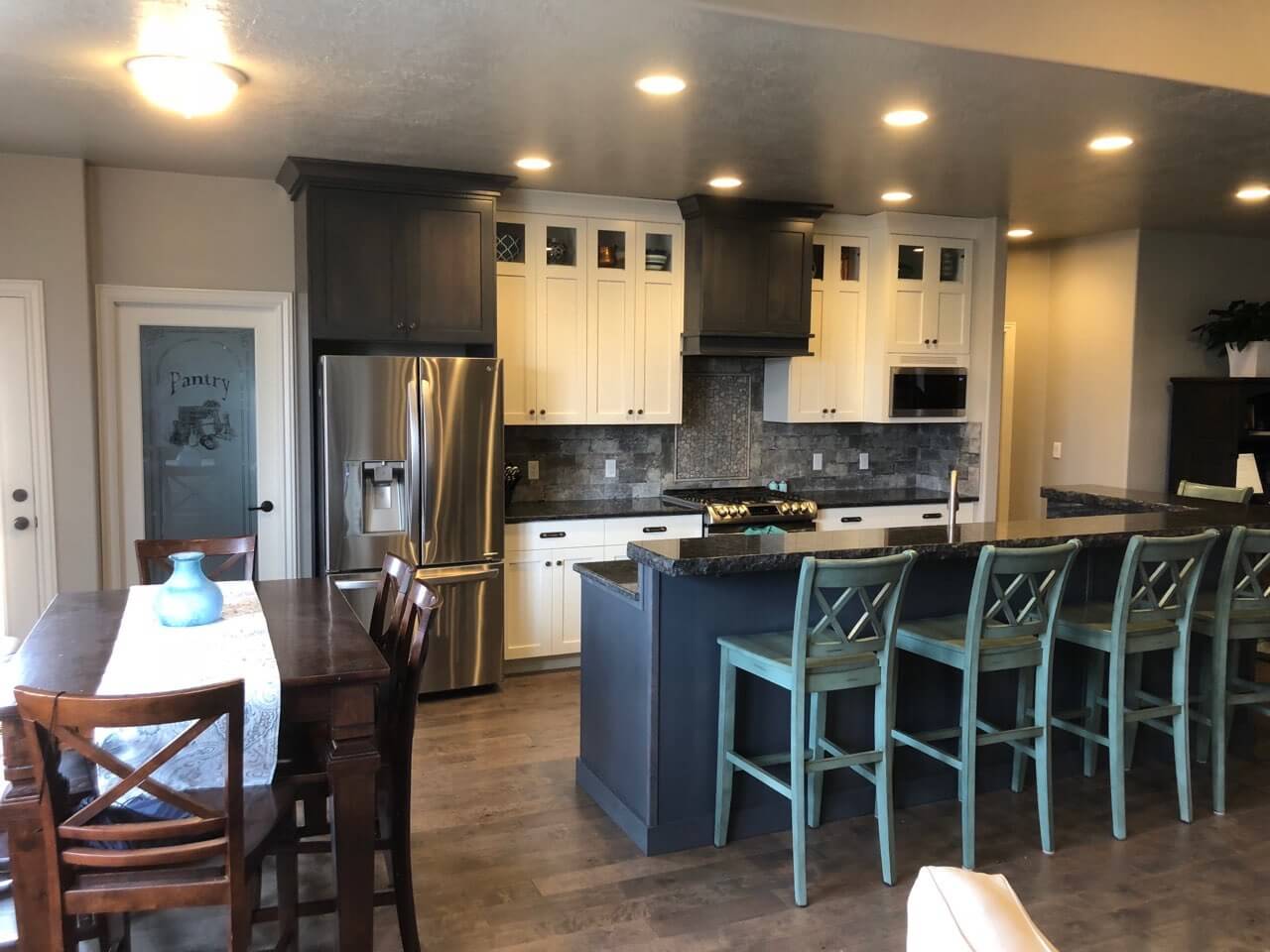 Sustainable Design and Building
As leaders in sustainable building, we strive to approach every Layton, UT development with a mind for responsible practices. That means sourcing materials from local and sustainable suppliers, limiting waste during the building process and using eco-friendly materials wherever possible. We're proud to build homes with 75% less construction waste than other builders!
Our focus on sustainability is prominent in the finished product as well. We proudly build homes that are energy-efficient, with eco-friendly lighting, high insulation values and green water and HVAC systems. We build homes you'll want to live a lifetime in, which means ensuring your home is ready to support you (and itself) for decades to come.
UpDwell Homes LLC does more than building homes—we create living experiences for our clients. Contact us today at 801-784-9100 to learn more about our approach to home building or to get the design process underway with one of our veteran developers.