UpDwell Homes Blog
Get the latest tips and tricks for buying a new home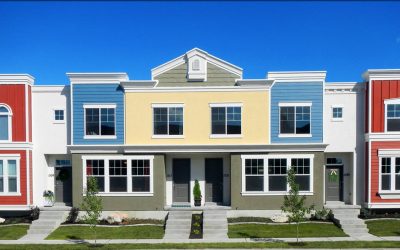 For many people, Utah townhomes are an affordable option for their first home. Buying a first home is always a big decision and there are usually many things to consider. Some of the things to consider when buying a townhome include the location, number of bedrooms,...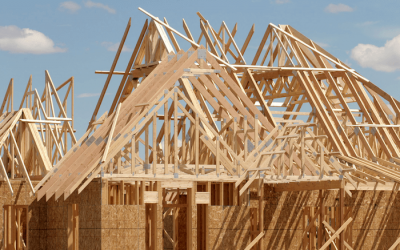 The GreenLean Construction process was invented by UpDwell Homes. GreenLean builds a stronger, more energy efficient home with less construction waste. Energy efficiency is one of the most important considerations to think about when purchasing or building a new home....

The term minimalism is also used to describe a trend in design and architecture where in the subject is reduced to its necessary elements. Minimalist design has been highly influenced by Japanese traditional design and architecture. In addition, the work of De Stijl artists is a major source of reference for this kind of work.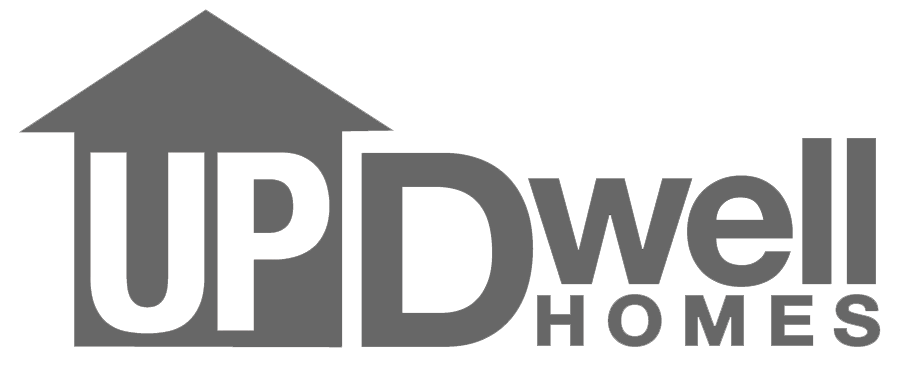 890 Heritage Park Blvd Suite 104
Layton, UT 84041