Build Your Beautiful New Home in Grantsville, Utah
Welcome to Highlands, where you will enjoy the beautiful wide-open scenery of peaceful Grantsville, UT. With the help of our home builders in Grantsville, you can live in a place that is as beautiful as it is relaxing. Whether you are enjoying yourself in the nearby Stansbury Mountains, or exploring in the city, there are lots of things to do. Our team of Grantsville home builders work hard to give you your dream home in your favorite part of Utah. With all of the important amenities nearby, Highlands is excited to welcome you home! (801) 447-1947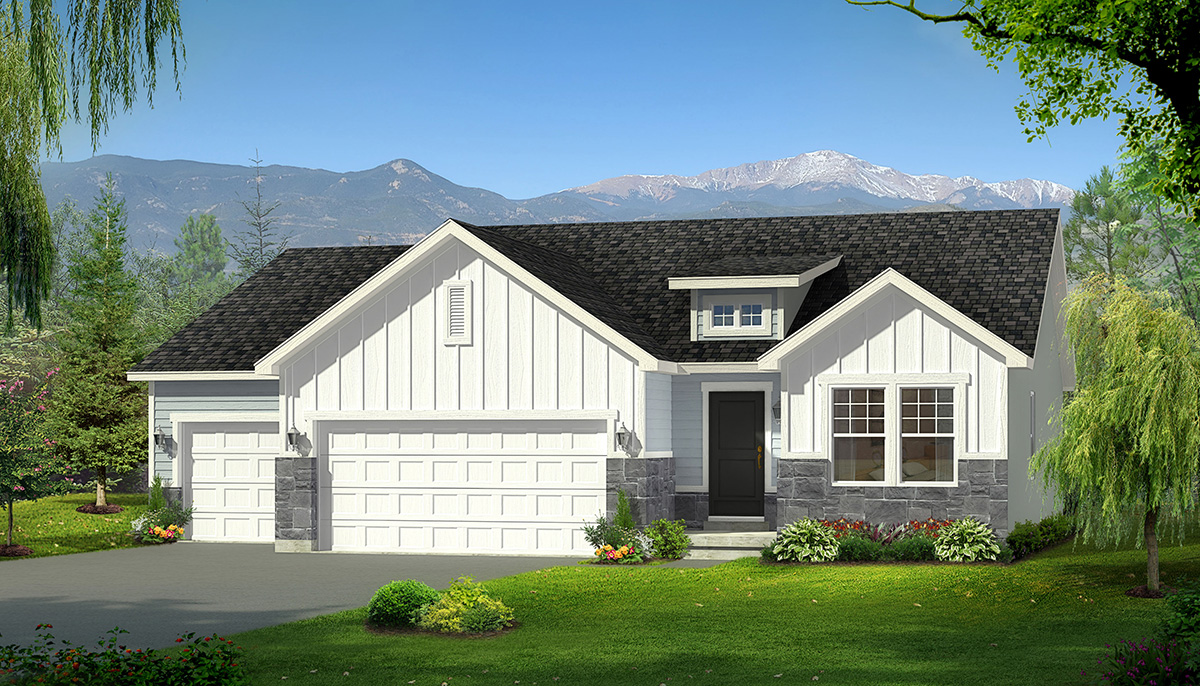 Features
3-Car Garages

100% Financing

145 Home Neighborhood (No HOA)

Great Views, Country Living

1 Year Warranty
We love our home! It is very energy efficient and an excellent design! Because of their foresight and experience, we did not have water issues in our crawl space like some of our neighbors have had. We had a great experience with Updwell Homes and are using them again to build our next house.
Recently I hired Updwell Homes to build my custom home. My wife and I couldn't have been more happy. I have never seen a build job go more smooth, on time and in budget. They were great to work with and it was a good experience.
Updwell Homes was the contractor for a home we built several years ago and we were very pleased with the finished result. My wife and I felt that Guy was honest had our best interests at heart. I would not hesitate to use Updwell Homes again if the need were to arise!
We have been in our Updwell house for a month now. The build quality is far above other semi custom home builders. Windows, insulation, doors, fixtures, all top notch. I would choose Updwell again
View Some Of The Work We've Done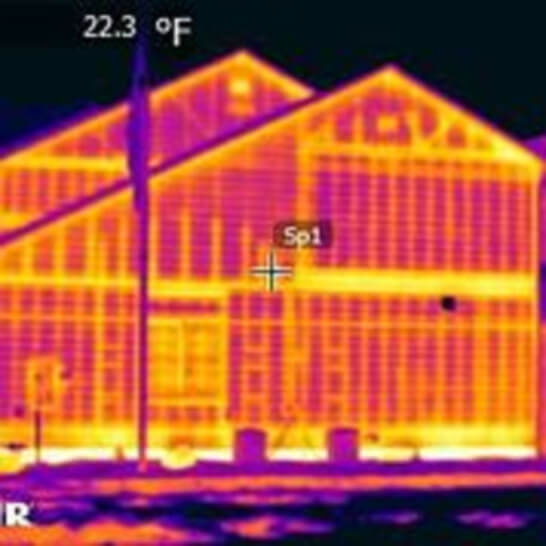 Thermal imaging can detect where homes are losing energy. In this picture of a typical home, the light areas represent heat loss. Heat is escaping from each stud in the framing.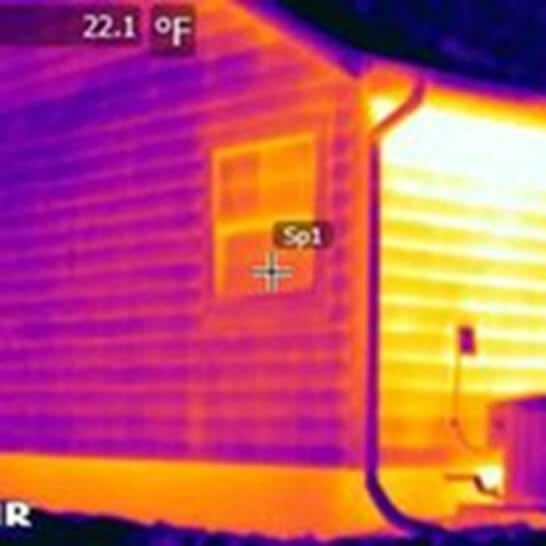 GreenLean™ designed homes have a tighter exterior envelope and lose much less heat. This translates to more energy savings and money in your pocket each and every month you live in your home thanks to the UpDwell home builders in Grantsville, Utah.
Let's Talk
Send us a message and we'll get back to you as soon as we can!