Home Builder Bountiful, UT
Find Your Dream Home in Bountiful, Utah
Your Dream Home is in Bountiful, UT.
If you are looking for a reputable Bountiful home builder, Updwell Homes is the right builder for you. We've been building homes in the Davis County area for years, and also have current communities being developed in Bountiful. Conveniently located just north of Salt Lake City, Bountiful is a popular place for many families. Give us a call to learn more about building a home in Bountiful, Utah.
Why Choose Updwell
Updwell Homes is an energy-efficient, custom home builder with years of experience designing, creating, and building beautiful Utah homes. We work with you to create your dream home. We keep your family and goals in mind throughout all of our thoughtful floor plans. From ready to build home sites to our beautiful Deer Hollow community, Updwelll Homes has something for everyone.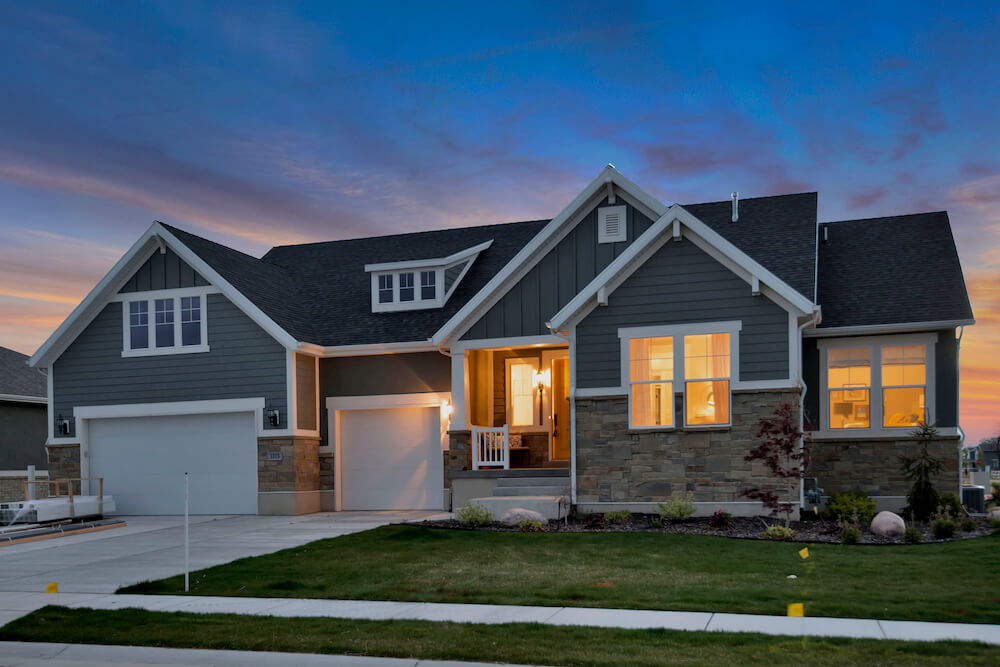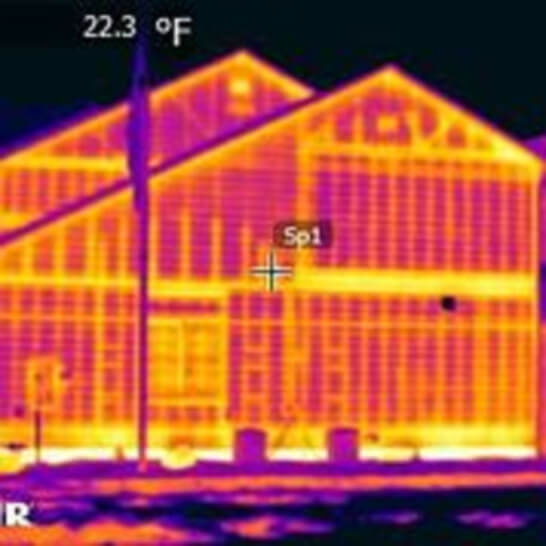 Thermal imaging can detect where homes are losing energy. In this picture of a typical home, the light areas represent heat loss. Heat is escaping from each stud in the framing.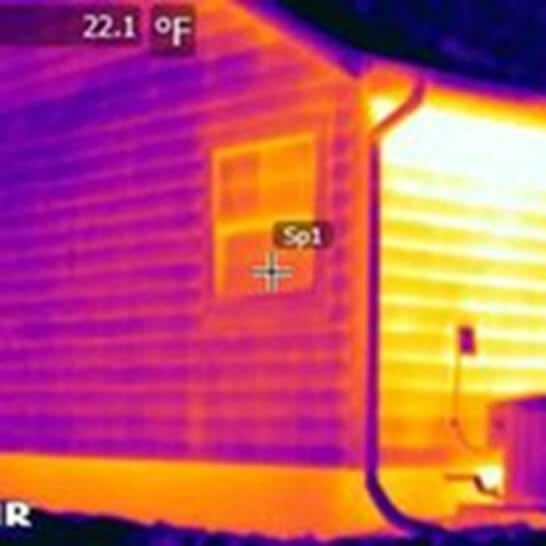 GreenLean™ designed homes have a tighter exterior envelope and lose much less heat. This translates to more energy savings and money in your pocket each and every month you live in your home.
My wife and I just started the process of building a home. We love the energy efficiency and the floor plans that Updwell Homes offers. We loved the fact that we met with the Vice President of the company to go over our home plans and he pointed out features that we would never have thought to add. We feel like we matter to them and are not just some number. We look forward to building with Updwell Homes!
We love our home! It is very energy efficient and an excellent design! Because of their foresight and experience, we did not have water issues in our crawl space like some of our neighbors have had. We had a great experience with Updwell Homes and are using them again to build our next house.
Jayson and crew were absolutely awesome. If I ever felt things were slowed or delayed Jayson or another from his office were there immediately with a remedy. Our remodel started when he told us and ended right when he told us. His subcontractors all worked tirelessly and obviously had admiration and respect for Jayson. Our remodel turned out even better than originally hoped for. The craftsmanship and attention to detail are second to none.
Let's Talk
Send us a message and we'll get back to you as soon as we can!